Creative support
Creation website in 2 languages
Creation background visuals
Integration flower visuals
Integration Instagram feed
Working with Natalie on my website was a very personal yet professional experience.
I knew very well what I wanted my website to look like, and Natalie understood my ideas very quickly.
What I really like about Natalie is that she's very flexible and will go the extra mile to make sure you are happy with the end result.
Another benefit from working with her is that she's fast!
Besides my website she also designed my business cards.
I'm absolutely happy with the result and after service Natalie provides.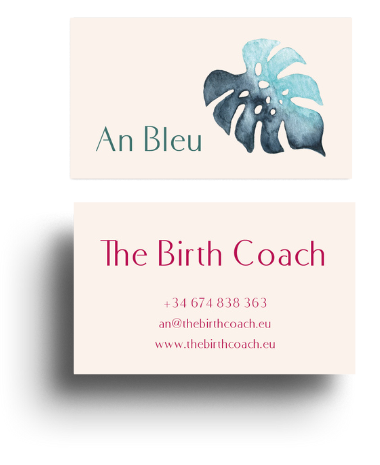 Webdesign • Online Marketing • Consultancy